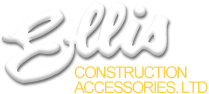 Sales
&
Rentals
4803 N. Cooper
Oklahoma City, OK 73118
Toll Free:

888-528-4111
Phone:

405-528-4111
Fax:

405-528-1796
412 N. Walnut
Broken Arrow, OK 74012
Toll Free:

800-266-2617
Phone:

918-258-3534
Fax:

918-251-3967
Our Introduction
Ellis Construction Accessories is proud to have served Oklahoma and it's surrounding states since 1975. Whether you have a small residential job
or a large commercial project, we can provide the material
and expertise to complete the job correctly and safely.
Please call us with any questions.
10K Shore Frame Sale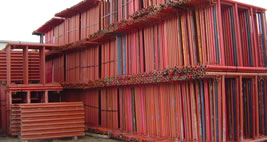 Contact Us
Broken Arrow:
918-258-3534 • 800-266-2617
Oklahoma City:
405-528-4111 • 888-528-4111
We Are Open
Monday - Friday
7:30 am - 4:30 pm
CAD Form Layouts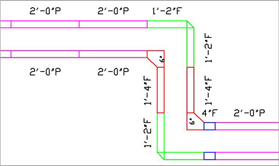 Easy to read, saves time and money.